Premium leaf, premium service, sub-premium prices. Beleaf that.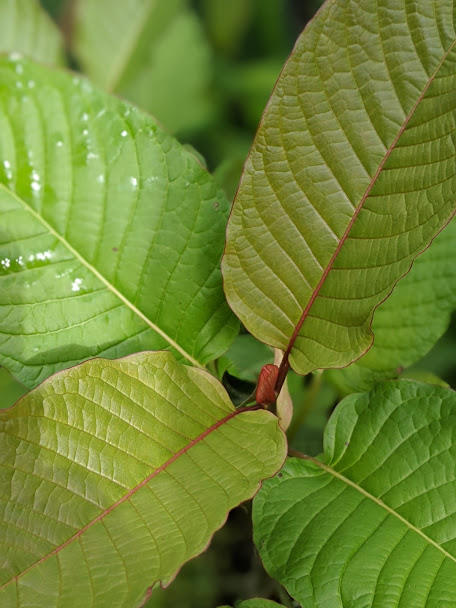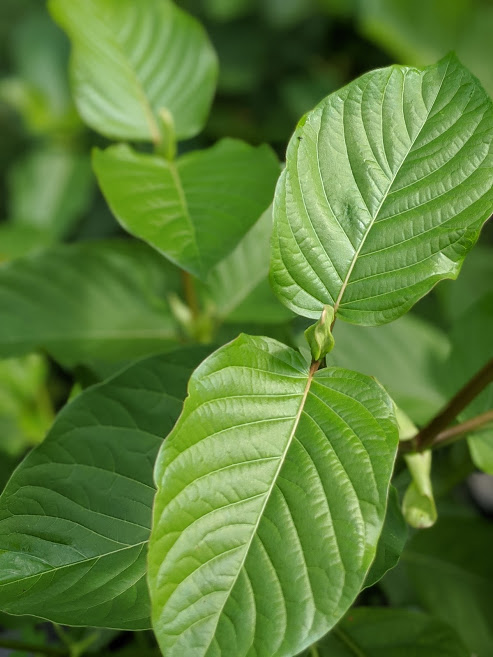 Catch us on the top shelf.
Dank plants served by the most passionate of plants enthusiasts. Developed by nature, brought to you by Beleafer.
is organically US-grown, USDA-compliant, and federally legal.
is organically grown across various regions of the nutrient rich tropical island of Borneo.